"Øllebrød" with Mikkeller
Mikkeller
< Prev
Next >
In Denmark, beer is a huge part of our culture. Besides drinking it, we also put it in "Øllebrød", rye bread, marinates, stews and much more.
In this workshop the participants learned to use beer in cooking with Danish microbrewery Mikkeller.
The participants made Danish Øllebrød, a porridge made of rye bread, beer, and sugar, topped with whipped cream.
Mikkeller is famously known for pushing the boundaries of beer brewing, crafting provocative and extremely well-curated selections of crafted beer, all wrapped up in iconic illustrated bottle design by Keith Shore.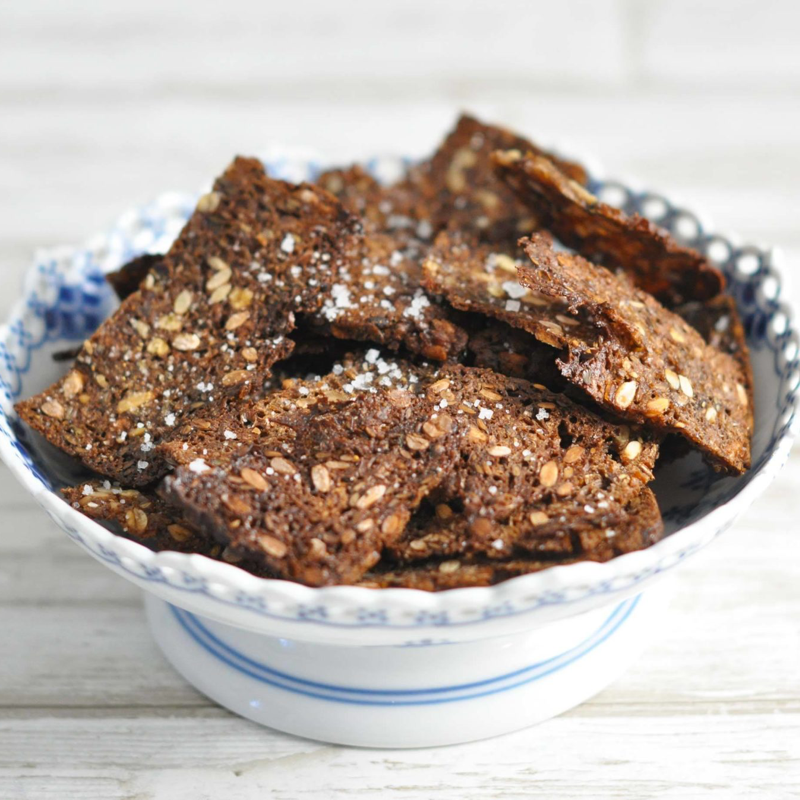 Next >
< Prev