Roberta Sandri & Sven Robin Kahl
Visual Design Lead & Design Manager
LEGO
< Prev
Next >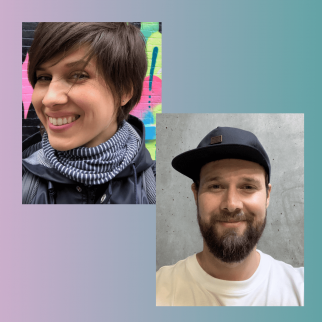 Designing a New Way of Play
In this talk,  the audience heard the story of how LEGO designed a new product, combining physical play with a digital experience.
Roberta and Sven shared how product design and communication design go hand-in-hand, influencing the future way for kids to play.
About
 Roberta
Roberta is a Visual Design Lead at the in-house advertising & design agency of LEGO in Billund, Denmark – creating and leading global Visual Identities. Previously she worked in the communication department of the European Space Agency based in the Netherlands, working on developing the Agency's new corporate identity as well as having owned her own design studio in Verona, Italy. When she is not busy behind a computer screen she loves sewing fluffy creatures, playing the piano and the guitar, solving puzzle videogames and getting her hand dirty with ceramic clay.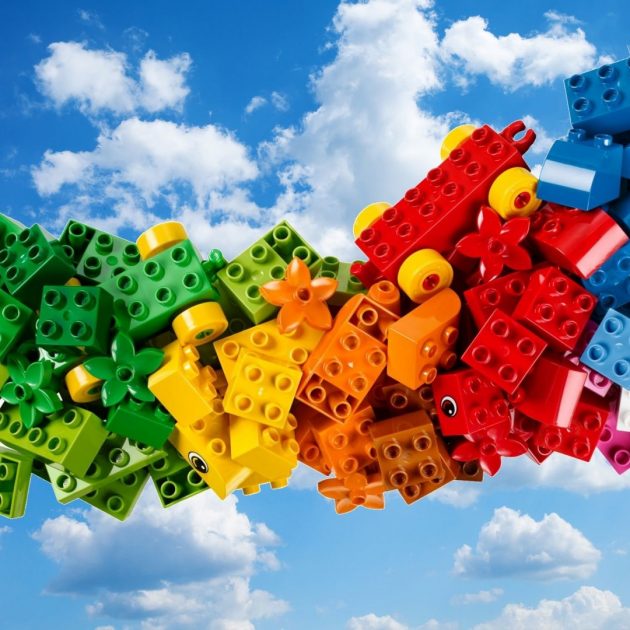 Next >
< Prev