Andrew Lu
Design Lead
Co-Star
< Prev
Next >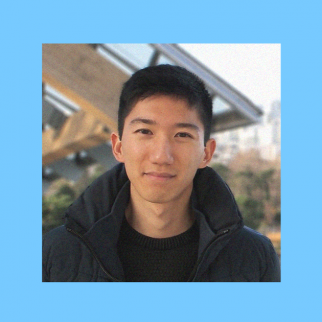 This Emptiness Is Normal
Astrology has helped humans make sense of the world for 2,500 years, but it's never been as popular as it is today.
In this talk, design lead Andrew Lu shared how Co–Star has translated the complex, spiritual practice into approachable, practical tools for better understanding who we are and how we relate to each other.
About Andrew
Andrew Lu leads product design at Co–Star, the first ever AI-powered astrology app. Andrew previously worked in product at Bloomberg News, Facebook, and Microsoft, and studied graphic design at RISD.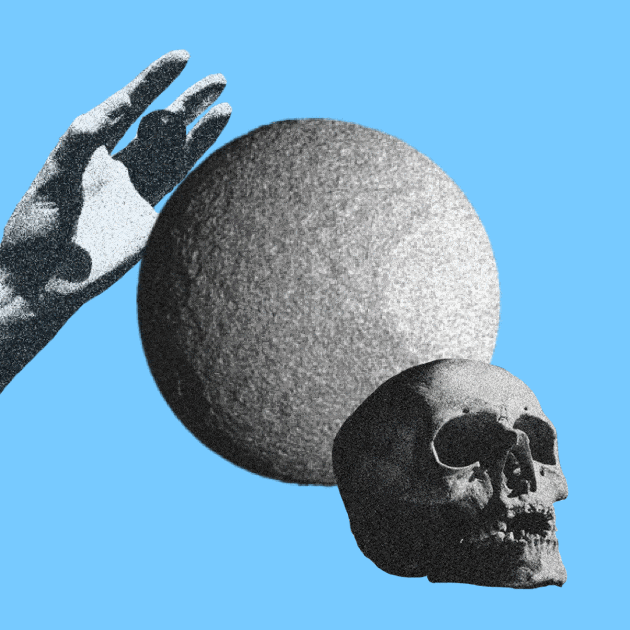 Next >
< Prev