Andrew Schmidt
Senior Product Writer
Slack
< Prev
Next >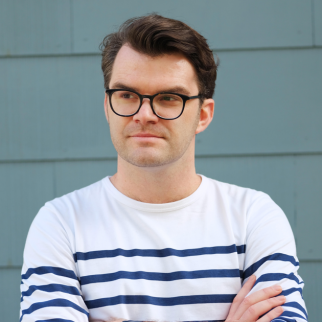 Designing like a writer: how language can elevate your work
The way it looks and the way it reads: these are two halves of a whole. As a designer, you've likely spent a lot of time thinking about layout, presentation, and interaction. In this talk, we're going to cover the other half.
He looked at how storytelling, prose, and a conversational approach to design can elevate your work as a whole.
The audience left with a few content-first tactics for solving design problems — whether they work with a UX writer or pen product copy themselves – but also a greater appreciation for how language determines the way our work feels and functions.
About Andrew
Andrew Schmidt is a writer who finally found his calling — bringing pleasantly human language to the software we use every day.
Before joining Slack, Andrew produced an indie film and spent a couple of seasons writing about soccer culture in Los Angeles.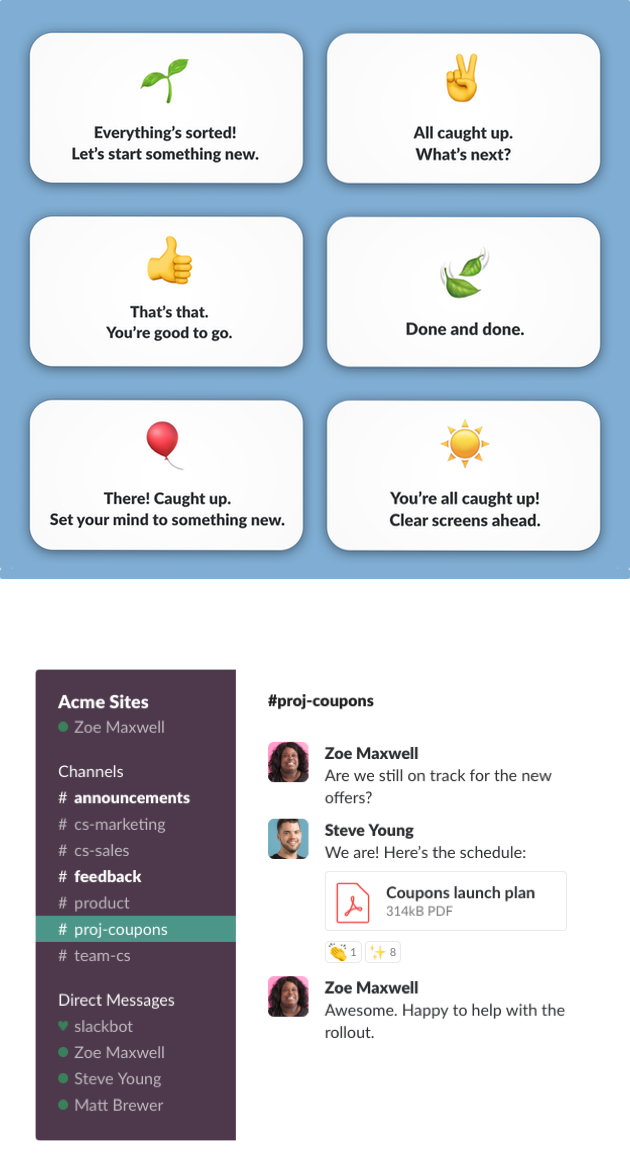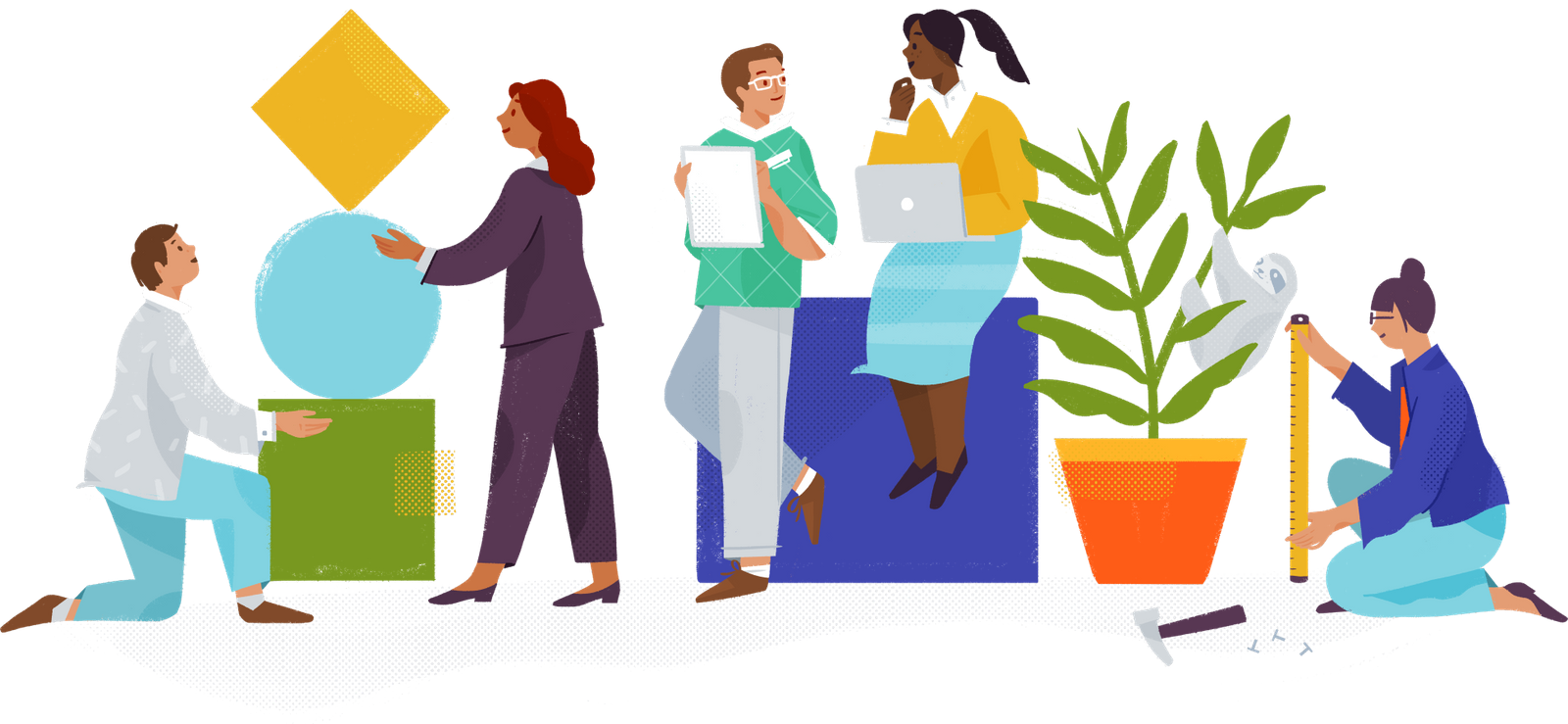 Next >
< Prev