Jeannie Huang
Senior Product Designer
Behance by Adobe
< Prev
Next >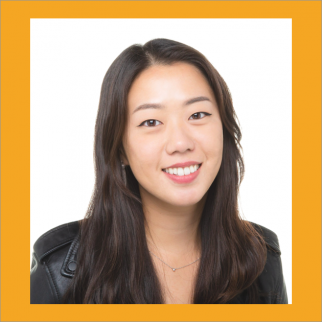 The Deliberate Practice of Boredom
We spend so much of our mental energy trying to optimize our time or improve our creative productivity, but boredom is necessary, even crucial, for our creative work. When we, as designers, learn this in our lives we'll be making tech that is better for others. As creatives, the best way to improve our creativity is by deliberately adding boredom and "fallow" time to our schedules. 
Jeannie, in her talk, guided the audience in defining the right kind of boredom that can help you design better. She also gave practical suggestions on how to consciously schedule in non-work, non-play time, so that you can find value and empathy in wait-times.
About Jeannie
Jeannie Huang is a designer, botanical artist, and photographer (and all-around creativity enthusiast). She currently serves as a Senior Product Designer for Behance at Adobe. Jeannie's passion is to empower creatives to get the exposure their work deserves so they can build their creative career. Alongside her role at Adobe, Jeannie is a photographer and floral designer who's work has been featured in Harper's Bazaar, Vogue Italia, and other publications.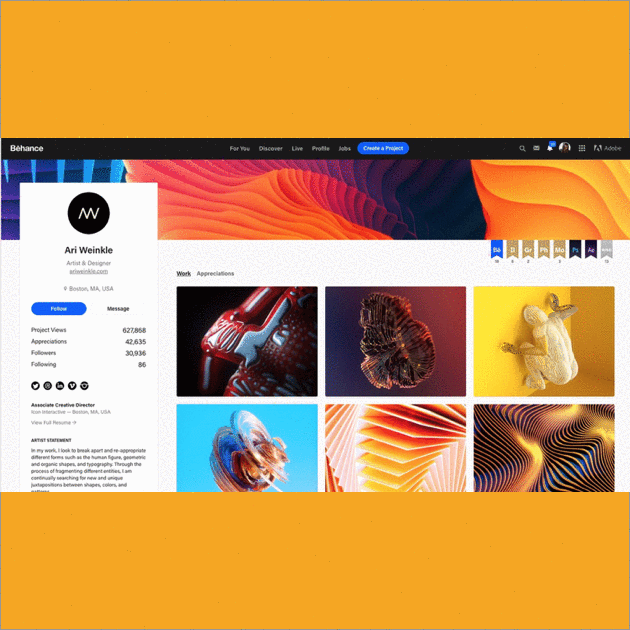 Next >
< Prev