< Prev
Next >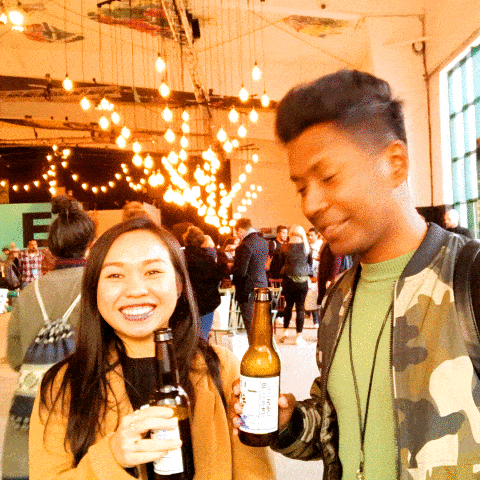 Beer matters!
After a long day at Design Matters, everyone deserved to cool down, hang out and meet new people. And what better way to do that, than with a Mikkeller craft beer (with or without alcohol)!
The story of Mikkeller is the story of two home brewers who in a few years went from hobby brewing in the kitchen to national and international recognition. Since 2007, the world-famous brewer Mikkel Borg Bjergsø has run Mikkeller on his own as a gypsy-brewer, who brews at different breweries in Denmark, around Europe and the United States.
Mikkeller is internationally acclaimed as one of the most innovative and cutting-edge brewers in the world and has released more than 700 unique beer recipes under the brand, with distribution in more than 40 countries worldwide.
Next >
< Prev