Allison & Tey
Design Directors
McKinsey Design
< Prev
Next >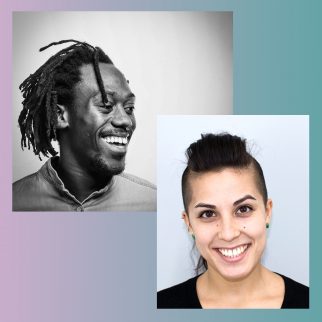 Will A.I. make designers irrelevant?
The year is 2027. The Artificial Intelligence revolution is well underway – ushering in a new era of innovation and fundamentally changing the way we work. Companies big and small are now leveraging AI to meet user and customer needs, work with machines with immense power and utilising new skills and processes to inform decision-making. But where are all of the Designers?
In this hands-on workshop using real-world cases, the audience got the chance to step into the future to prototype and collaborate with other designers, digging into some tough questions along the way.
About Allison & Tey
Allison Rowe is Experience Design Director at McKinsey & Company, where she focuses on people-centric innovation. She previously explored the future of creativity and immersive computing as a lead for the innovation team at Lift, the studio responsible for Microsoft's Paint 3D, doing hands-on technology and product development in AR/VR. Before that, she also developed medical devices for pediatric surgery, managed the global rollout of healthcare software, and helped launch a hardware startup making sex toys for women.
Tey Bannerman is a Design Director at McKinsey Design, where he is instilling design principles into the core of organizations all over the world. He's previously worked across the design sphere as an in-house and freelance designer in Australia, North America, Europe, and Africa. He is also a judge for the D&AD New Blood awards recognizing young creative talent around the world.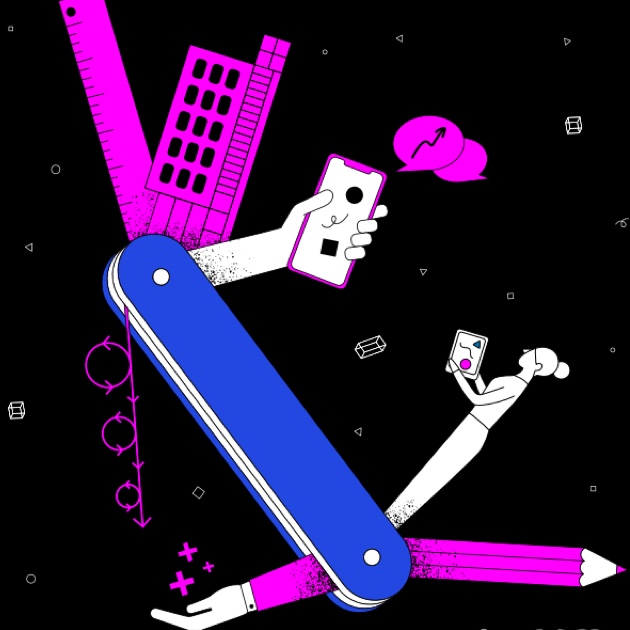 Next >
< Prev