Anne Bundgaard
Illustrator
Independent
< Prev
Next >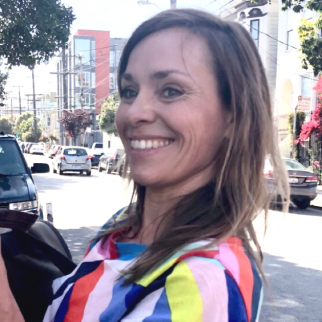 Draw. With love and magic
The participants took a break from the digital world. With a pen and paper they got the chance to celebrate their inner child, creativity and visual storytelling – and sketch like a crazy!
We all carry stories within us. Some come from our own lives, others from clients, friends or strangers. Each story can lead people's imagination to different places, creating a certain vibe, present statements or bring vivid images to our mind. Anne shared her way to look for stories and how to use this to create illustrations with a touch of magic.
What story do you want to tell?
About Anne
Anne Bundgaard works as a designer, illustrator, artist and a teacher. She enjoys doing wall art, tattoos and anything in-between – and prefers the handcrafted way of working to all other techniques. She has a masters degree in Visual Communication from The Royal Danish Academy of Design.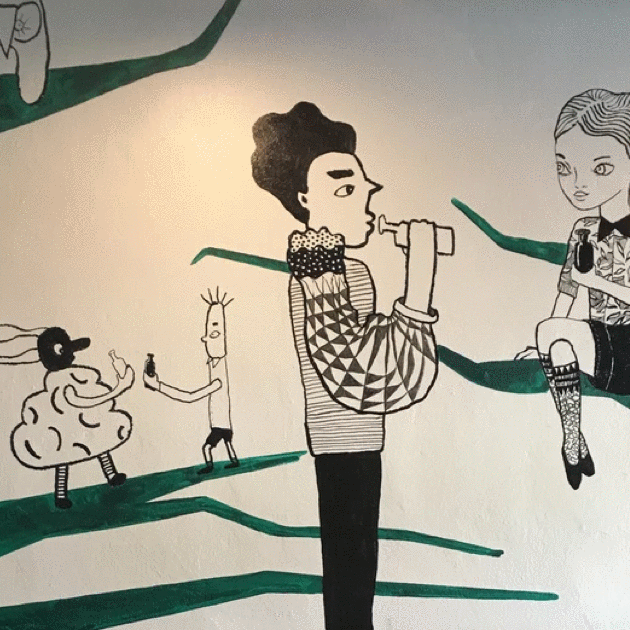 Next >
< Prev