Roxy & Jerome
Co-Founders
Coglode
< Prev
Next >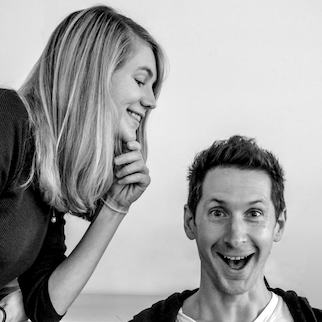 Behavioural Science Workshop
Jerome and Roxy held a highly energizing and interactive workshop on behavioral design. They introduced the audience to a number of core behavioral principles that helps you understand the psychology that underpins the way your users think and feel so that you can make better design decisions backed by research. While learning about the psychology of others, participants also understood themselves a little better too!
The workshop is based on the team training that Coglode has delivered to Spotify, Facebook, and Boston Consulting Group, and will make use of Coglode's behavioral design toolkit, Nuggets, to quickly get you up to speed with the core cognitive principles you should be designing around.
About Jerome and Roxy
Prior to founding Coglode, Roxy and Jerome both worked at Ribot, an award-winning agency that works with Google, Channel Four, Tesco, and Disney.
They are particularly interested in consumer psychology, cognitive bias, and behavioral economics.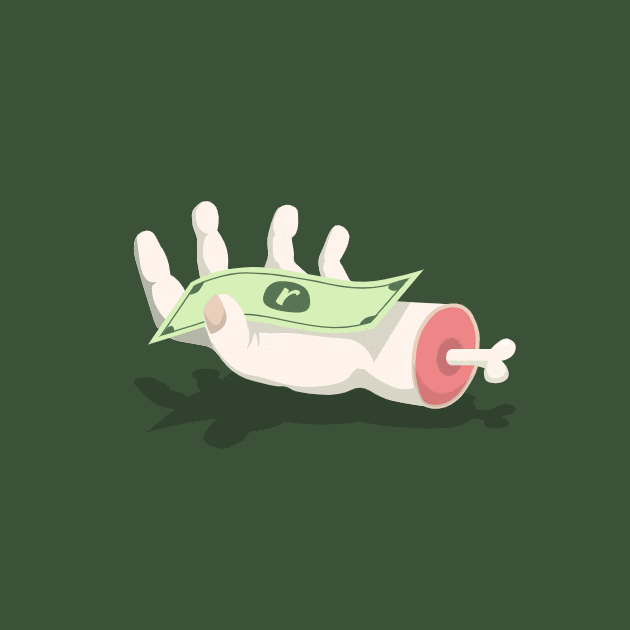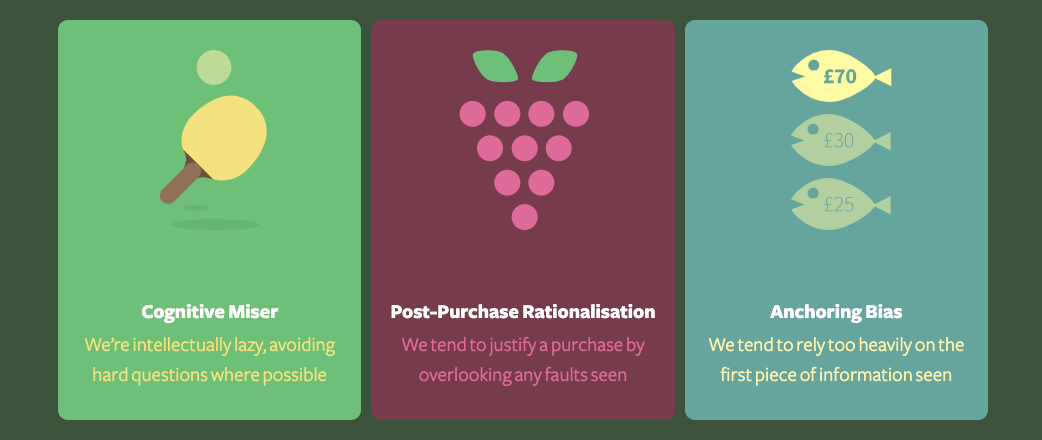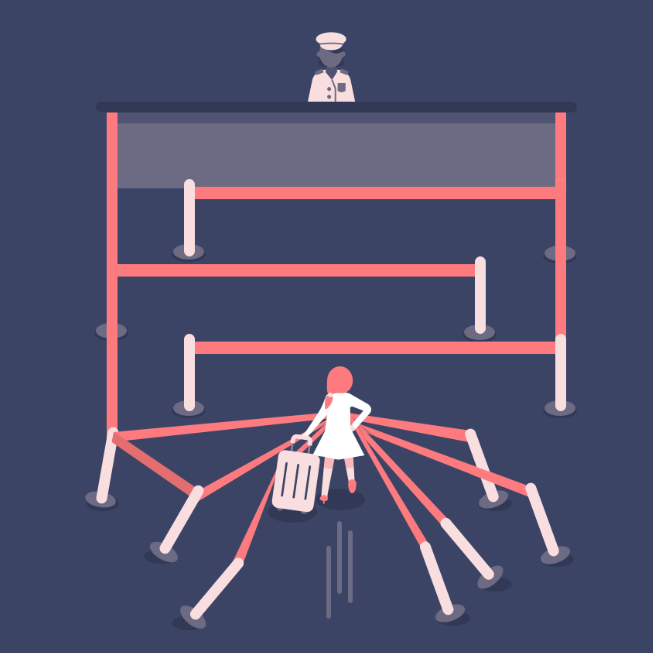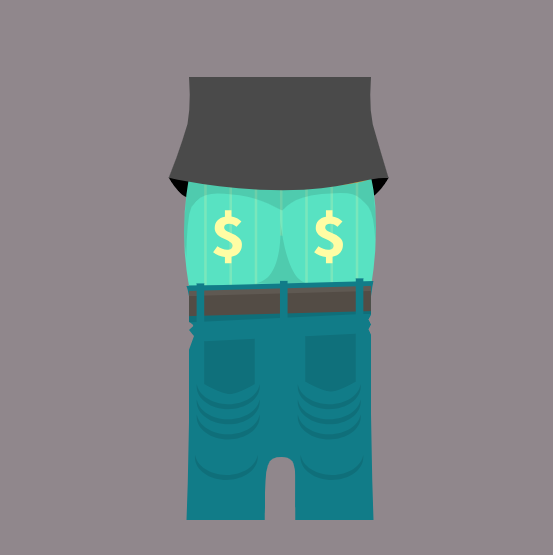 Next >
< Prev