< Prev
Next >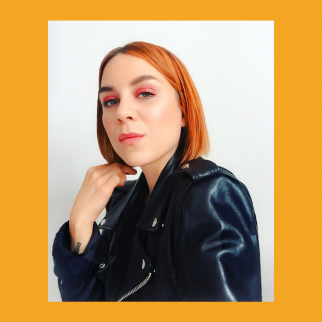 The Groove Was On!
Johanna Ritscher flipped some records throughout Design Matters and composed colorful intros for all the speakers. In the evening she spoiled the participants with funky tunes that set them off to a tropical island and create a relaxed atmosphere.
DJ Johanna Ritscher is one of Malmø's most acclaimed DJs who has been vibrating the world with bass since the mid-'00s, spreading good vibes in places like New York, Rio de Janeiro, London, Holland, Poland, Berlin, and Sweden.
Johanna Ritscher paints dazzling collages of tropical and future bass, zouk, dancehall and deep house mixed with hip-hop, trap, UK funk, and grime. She has opened for acts like Dillon Francis, Flosstradamus, Hudson Mohawke, and Adrian Lux, so let's get funky!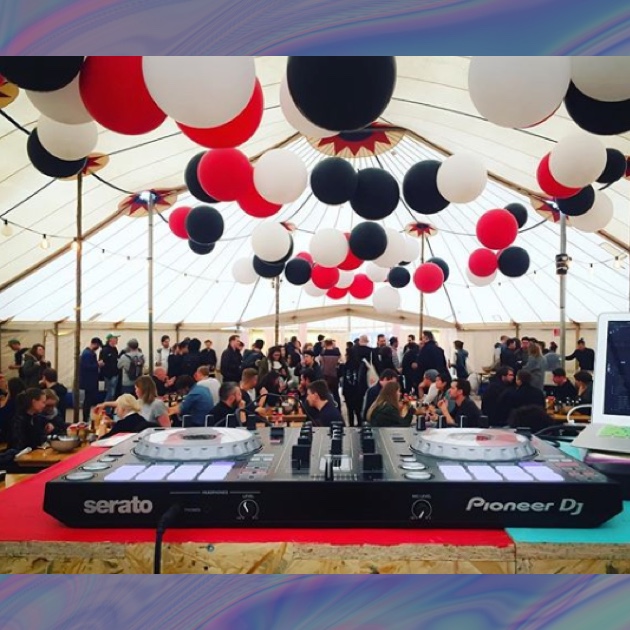 Next >
< Prev