FORMGIVING exhibition by BIG
< Prev
Next >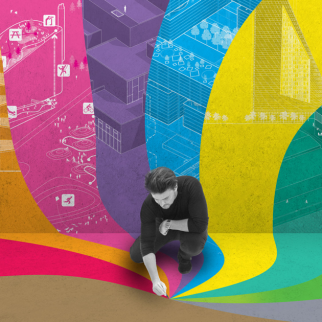 Participants got a 50% discount on the ticket for the FORMGIVING exhibition by Bjarke Ingels and BIG, at the Danish Architecture Center. Just show your ticket at the door, and you can start exploring.
FORMGIVING is the Danish word for design and also the name of the exhibition that will take you on an architectural journey across time, to sense how the world around us has been shaped, from past to present and beyond.
Denmark's starchitect Bjarke Ingels and his company BIG are world famous for their playful, experimental and innovative architecture. DAC will present the most comprehensive BIG exhibition ever. The exhibition will be from the Big Bang, the oldest known point in time, to Singularity, the farthest we can see into the future.
BLOX is part of the city's cultural circuit of venues that have a role to play in a new urban economy. It promotes sustainable urban development and forms the setting for both public and private activities.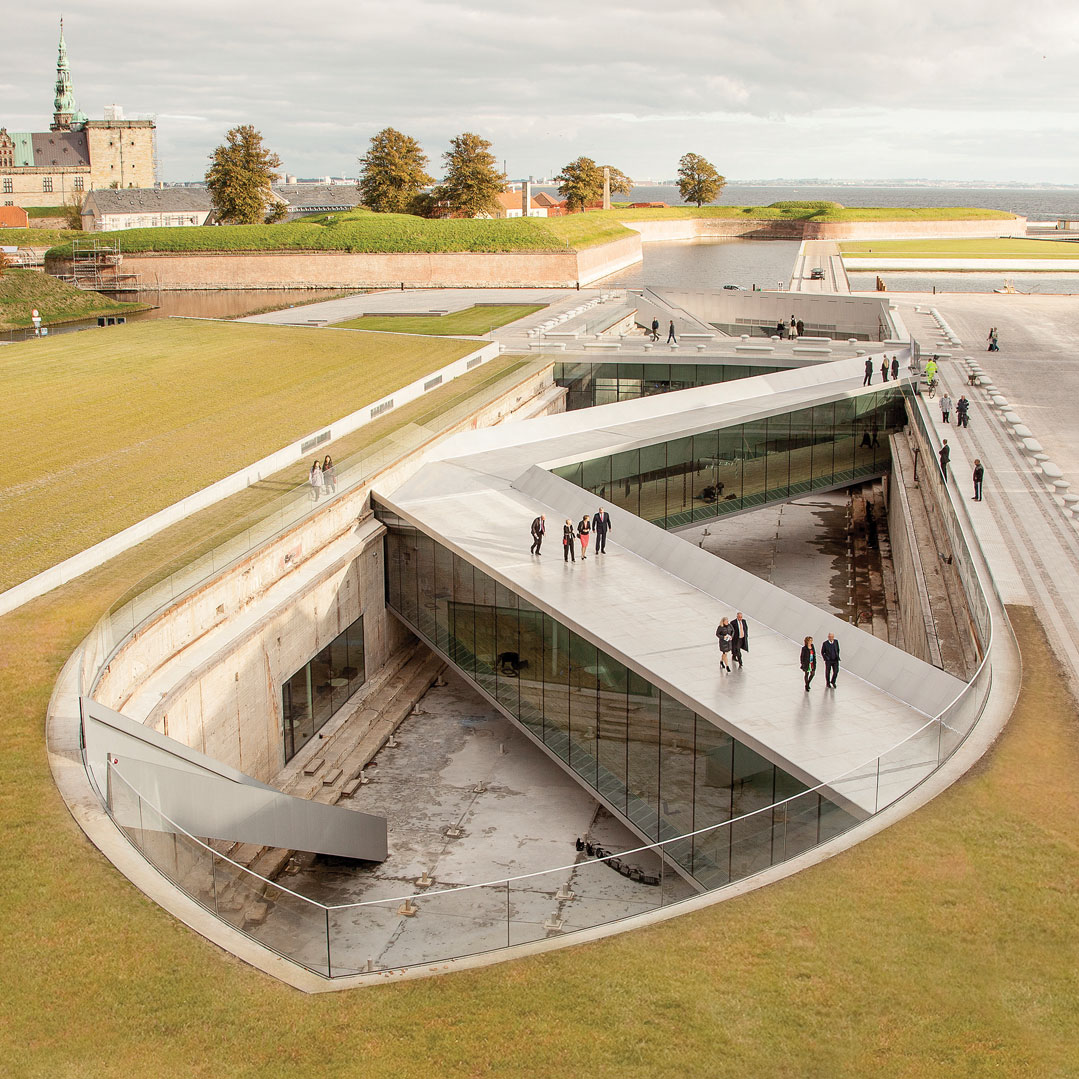 Next >
< Prev