IO Interactive Studio tour with Copenhagen Capacity
< Prev
Next >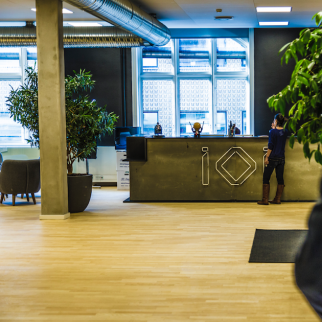 In collaboration with Copenhagen Capacity, we have organized a meetup for the international visitors attending Design Matters 19. 
Copenhagen Capacity took the participants on a tour to IO Interactive, a renowned Danish game design studio. It was a fantastic opportunity to network with the designers working at the studio and to learn how Danish designers work. Participants walked together to the International House Copenhagen. There, they got precious insights on how to work as a designer in Copenhagen.
If you're interested in discovering what job opportunities are in Malmö and Copenhagen, in relation to design, games, and tech, you can take a look here.
Copenhagen Capacity is a nonprofit organization working to showcase Greater Copenhagen as an attractive career destination to international candidates working within Tech.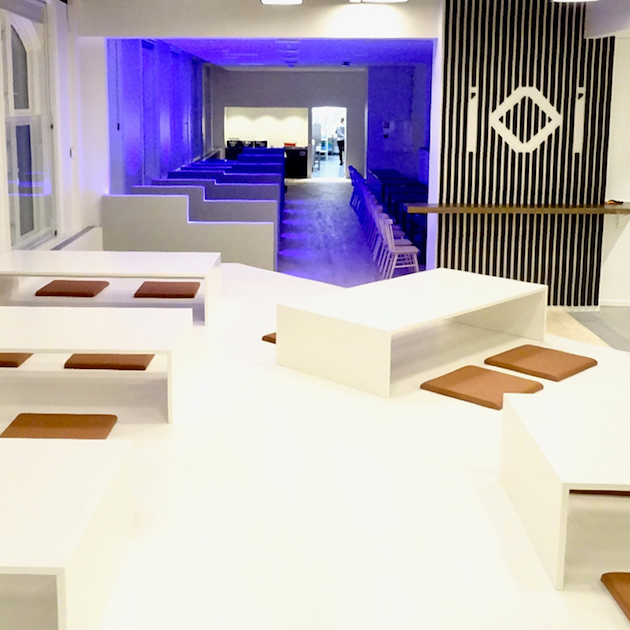 Next >
< Prev