Mikkel Wolf Rasmussen
Nerd Track Host
Design Matters
< Prev
Next >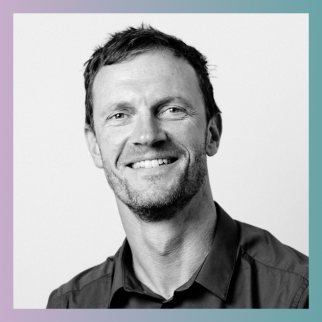 Meet one of our Nerd Track hosts!
Mikkel works as an independent strategy consultant in his own company, Structured, with Sustainable partnerships at Leaderlab and as a board member at the digital design agency Spring/Summer. Mikkel is former head of TV 2 PLAY and director at Advice.
About Mikkel
Mikkels passion is to unleash the power of creatives by adding just enough insight and structure to connect to the decision makers. Fired up by sustainability he helps out at the NGO Green Kayak too.
Next >
< Prev