Mr Bingo
Illustrator & Rapper
< Prev
Next >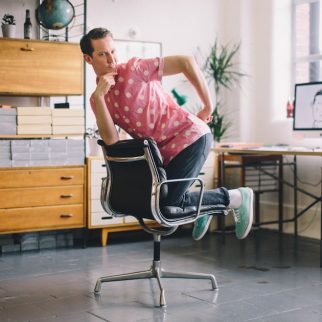 Night Talk
With British humor and distance to himself, Mr Bingo turns things around. He exposed the audience to Hate Mails, drawings of naked people and provocative drawings of the British Queen.
Everyone loved the company of Mr Bingo and learning about his personal story about going from a designer to an artist, crowdfunded of art projects who co-creates together with his fans.
About Mr bingo
Mr Bingo is an illustrator, artist, and entrepreneur that likes to draw.
In 2011 he began the project Hate Mail, where strangers paid him to send an offensive hand-drawn postcard to a name and address of their choice. Like much of his work, the project started as 'a drunk idea', but ended up being exhibited in galleries and gaining notoriety among the global press.
Over the last fifteen years, he has worked with hundreds of clients across a wide range of media. You may have seen his illustrations in TIME, Esquire, QI, The Mighty Boosh, The New York Times and on Channel 4.
In 2015, Mr Bingo made a decision to stop working for clients and go it alone as some sort of 'artist'.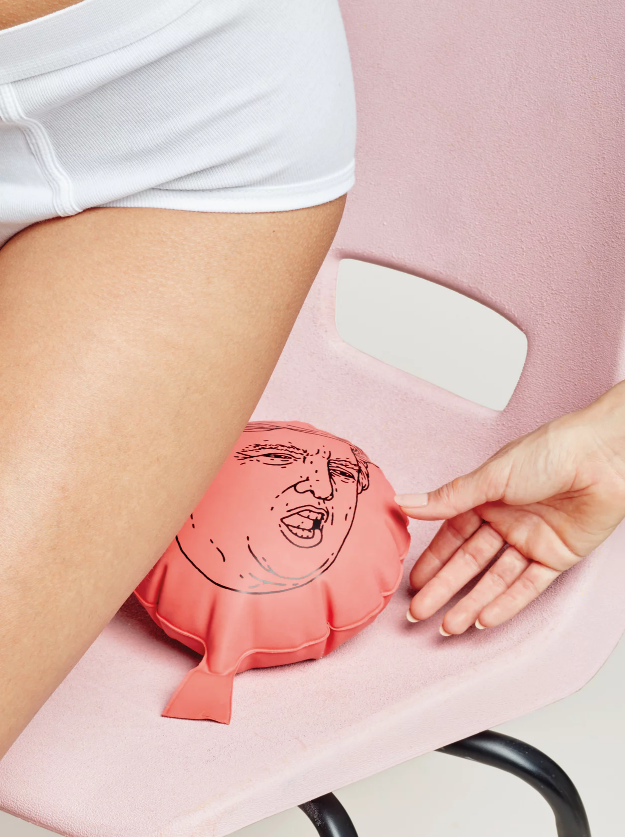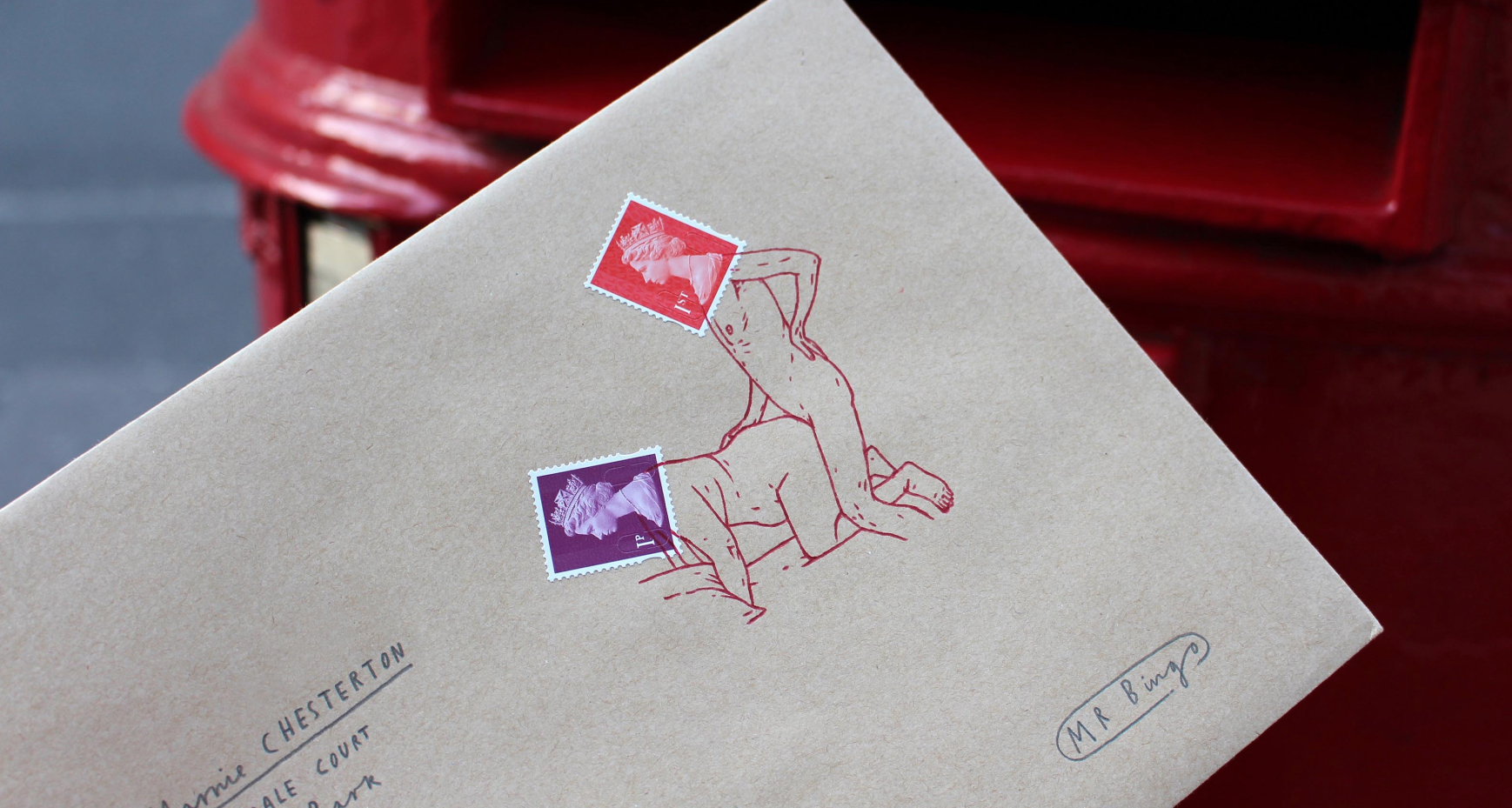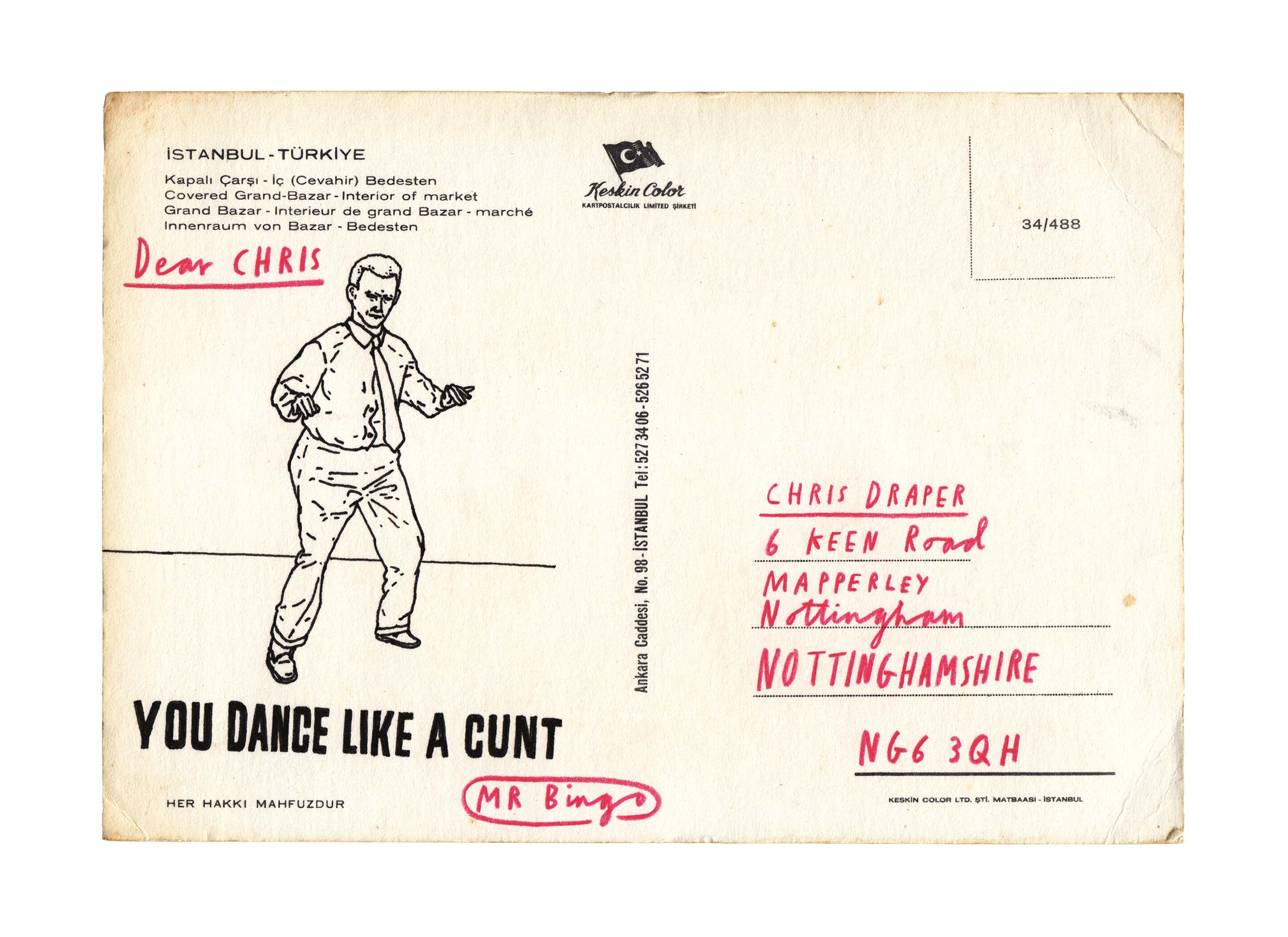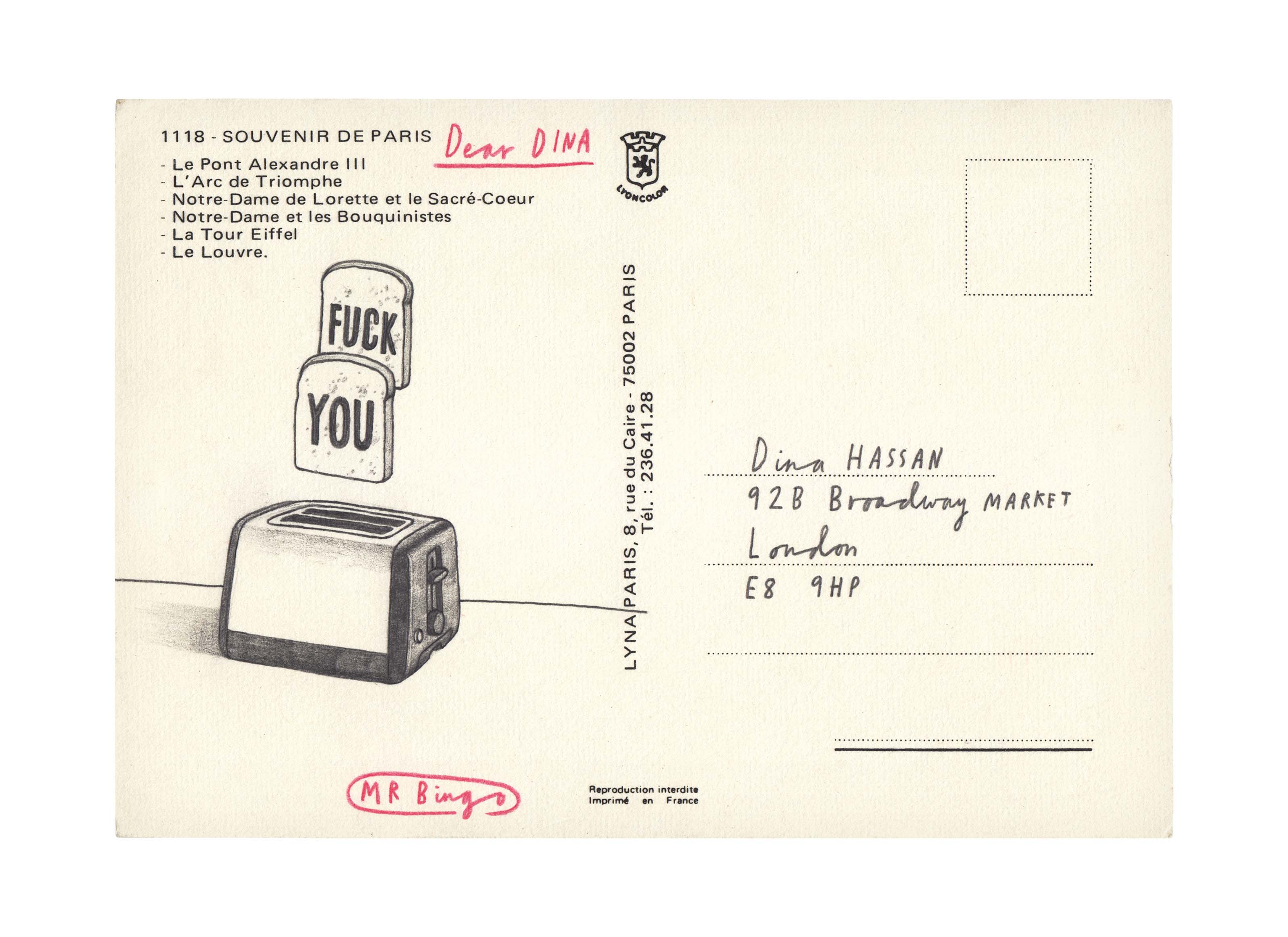 Next >
< Prev