Visit the headquarters of BIG
< Prev
Next >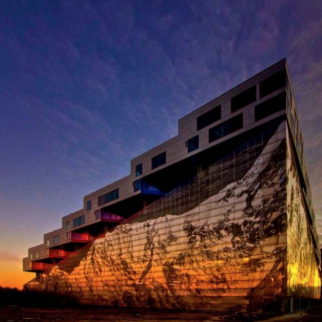 We offered our participants the fantastic and unique opportunity to visit the Headquarters of the Architecture Studio BIG, created by the world-famous Danish architect Bjarke Ingels. Located in Valby, right outside Copenhagen, this majestic studio fascinated them!
If you are curious about how the most skilled and creative architects and urban designers in the world work on their project to design buildings and public spaces, this is the perfect place to learn and be inspired.
BIG is a group of architects, designers, and builders based in New York, Copenhagen, and London. They are involved in a number of international projects in Europe, America, Asia, and Middle East.
Next >
< Prev